Unlocking the Speed of Wordpress
s a speed-focused WordPress agency, we are dedicated to delivering lightning-fast websites that leave your visitors in awe.
Adv Web Technologies
Based in Hyderabad at AWT we use the latest web technology with creative and innovative design elements to deliver good work. AWT is a self motivated team which is passionate about the web and the digital space.We love what we do and deliver and helping our clients to see great results.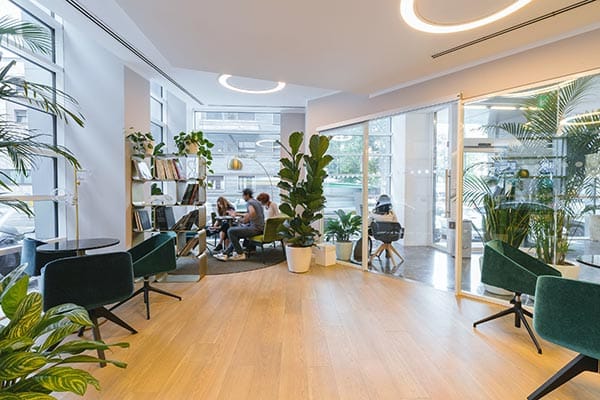 Website Audits
Discover ways to boost performance, enhance user experience, and climb the search ranks.
Speed Optimization
Maximize Your Website's Potential with Speed Optimization. Boost Performance, Delight Users, and Conquer the Digital Race!
Security
Safeguard your website against cyber threats with expert WordPress security and hardening services.
SEO Audit
Our Comprehensive Audit Reveals Your Website's Potential. Boost Rankings, Increase Traffic, and Dominate Search Results.